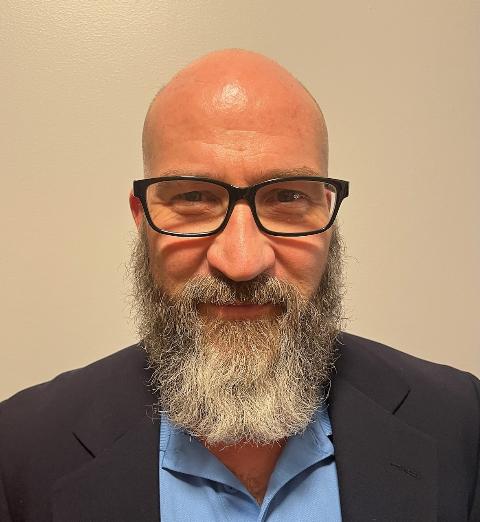 Adam Tasca
Information Technology Project Manager
Adam is an Information Technology (IT) Acquisition Program / Project manager supporting the NOAA Weather Program Office. He serves as the WPO IT Project Manager focused on the Societal Data Insights Initiative (SDII), consisting of the development of a social science data infrastructure to enhance NOAA's capabilities to integrate and synthesize social and meteorological data and provide user insights to evaluate societal impacts of NOAA's products and services.
Prior to supporting WPO, he was an IT Project Manager with the United States Department of Agriculture (USDA) Farm Production and Conservation Business Center (FPAC-BC) supporting the National Resources Conservation Service (NRCS). While at the USDA, he provided oversight of development modernization and enhancement (DME) / Operations and Maintenance (O&M) efforts through multiple Agile Release Trains (ARTs) supporting over 75 web applications. 
Adam has over 35 years of Federal service with multiple agencies: the USDA, the Treasury Department, and the Department of Defense (DoD). He holds professional certifications from the Federal Acquisition Institute (FAI) that include: Federal Acquisition Certification Program / Project Management (FAC-PPM) Senior Level (III), IT Core Plus, and Contracting Officer's Representative III (COR III).
Adam is also certified through the Defense Acquisition Improvement Act (DAWIA) in Information Technology Level III and Program Management Level II. He has an MBA from Cameron University, and a Bachelor of Science in Business Administration from Regis University.
‪240.624.0519