NOAA Weather Program Office Awards $13.5M in FY23 for Advancing Science and Technology from Research to Operations
The NOAA Weather Program Office (WPO) is proud to announce the FY23 Awards for the FY23 Notice of Funding. WPO competitively funds science and technology from research that will advance weather predictions in applications across the Weather Enterprise government, academia, and the private sector.
In FY23, WPO focused on soliciting proposals to advance science and technology from research to operations.
The four grant competitions from this notification are valued at approximately $13.5 million per year in FY23. WPO has selected 37 projects from across these four programs:
Innovations for Community Modeling
Observations
Social, Behaviorial, and Economic Sciences (SBES)
Verification of the Origins of Rotation in Tornadoes Experiement in the United States (VORTEX-USA; inclusive of VORTEX-Southeast)
You can read more about the competition, and the newly funded projects under each award below.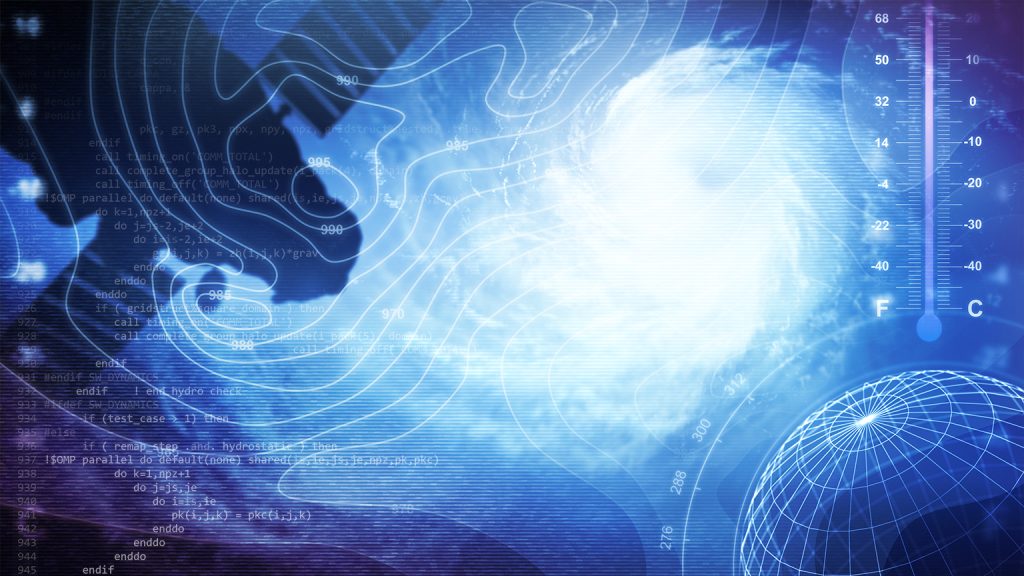 Innovations for Community Modeling
Enhancing scientific understanding and forecasting through innovation
These groundbreaking projects focus on advancing the Unified Forecast System (UFS) to become the world's most accurate and reliable operational modeling system.
Observations
Advancing observations for the analysis and forecasts of the operational weather enterprise
These projects aim to develop, demonstrate, and/or analyze innovative sensor and observing technologies and strategies that have high potential for advancing an observation systems portfolio that is mission-effective, integrated, adaptable, and affordable.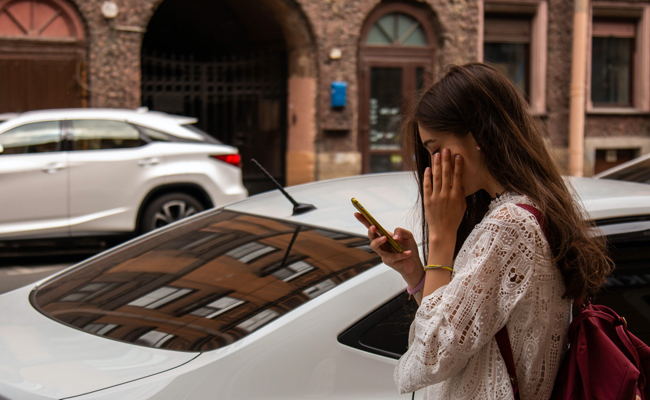 Social, Behavioral, and Economic Sciences (SBES)
Advancing science and stewardship to save lives, protect property, and enhance the national economy
Funded projects aim to understand end users' information ecosystems, how to personalize visual and verbal risk communication, and how climate scale considerations are accounted for in short-term weather planning.
VORTEX-USA Awards
Increasing our knowledge of meteorological processes and societal impacts of tornadoes nationwide
These projects will enhance the understanding of unique regional challenges that heighten tornado vulnerability. The research will improve NOAA's operational forecast and warning capacity and improve societal response to tornado threats and impacts.
More Research to Fill Gaps in Forecasting
In Fiscal Year 2023, the Weather Program Office funded 37 new projects aimed at critical forecast improvements for weather. Each of the 4 competitions focused on their areas of expertise to fill identified gaps in weather research and transition weather applications into operations.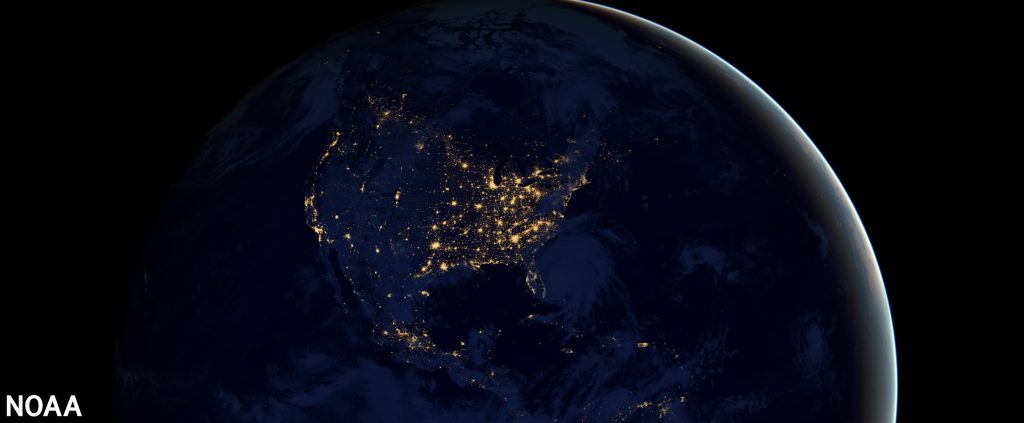 4 New Funding Competitions
37 New Projects Funded
77 Institutions Funded
$13.5 Million Dollars Per Year for Critical Improvements in Weather Forecasting