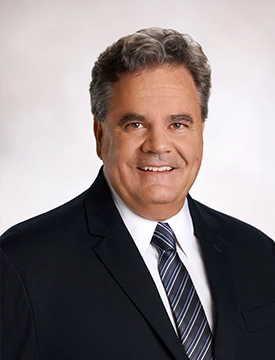 Ben Woods
Disaster Relief Supplemental Appropriations (DRSA) Program Lead
Ben Woods provides 360-degree leadership for the Supplemental Program that leads to the improvements in hurricane intensity and track forecasts, storm surge and flooding potentials, wildfire forecast products, and other weather forecasting and data assimilation research projects. Ben came to WPO after working decades in a diverse combination of meteorological assignments in both the public and private sectors. Ben began his meteorological career at NWS Headquarters where he worked at the Technics Development Laboratory/Meso-scale branch. He has done research on using moist adiabatic lapse rates for tornado prediction, and on the electrodynamic connection between lightning and severe storms.
Ben was previously a meteorologist/territory manager with the United States Golf Association and Thor Guard, Inc. For 12 years, he provided detailed weather forecasts for national and international golf championships and for college football games. Ben also provided real-time decisions on the evacuations of sports facilities. Ben served as chief meteorologist for various TV and radio stations across the country, executive producer of a local 24-hour weather channel in Indianapolis, IN) and forecaster for WFO Raleigh and often produced and hosted local weather specials for NBC, CBS, and ABC.
Ben graduated with a B.S. degree in Earth and Atmospheric Sciences from Rutgers University with high honors. Past awards and certifications include the AMS Television Broadcast Seal of Approval, FEMA Training, Certified Pilot Weather Briefer, NWS Weather Radar Operator, COMET Weather courses, and Certified Surface Weather Observer. He is also serving as President of the Central VA American Meteorological Society chapter.