The award total* for the 10 selected projects is: $4 M in cooperative agreements.
The Airborne Phased Array Radar (APAR) will be the world's first phased array C-band, dual-Doppler, dual-polarization radar. WPO helped fund the initial research and development of APAR which received $91.8 million in June from the National Science Foundation.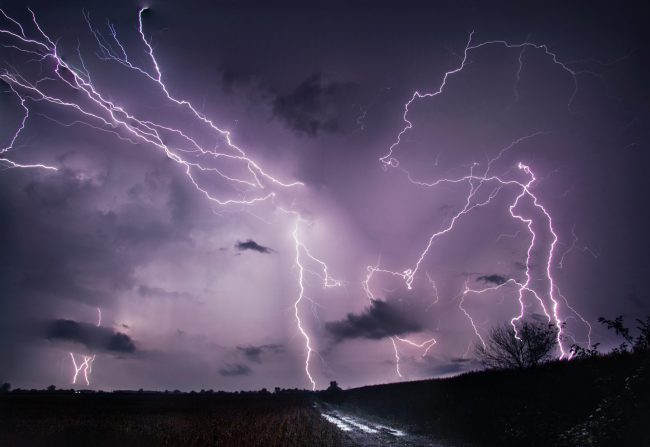 How do different racial and socioeconomic groups in the United States receive, understand, and respond to severe weather information? A new study by three NOAA scientists and a member of the Coast Guard takes a look at the demographics of severe weather communication.